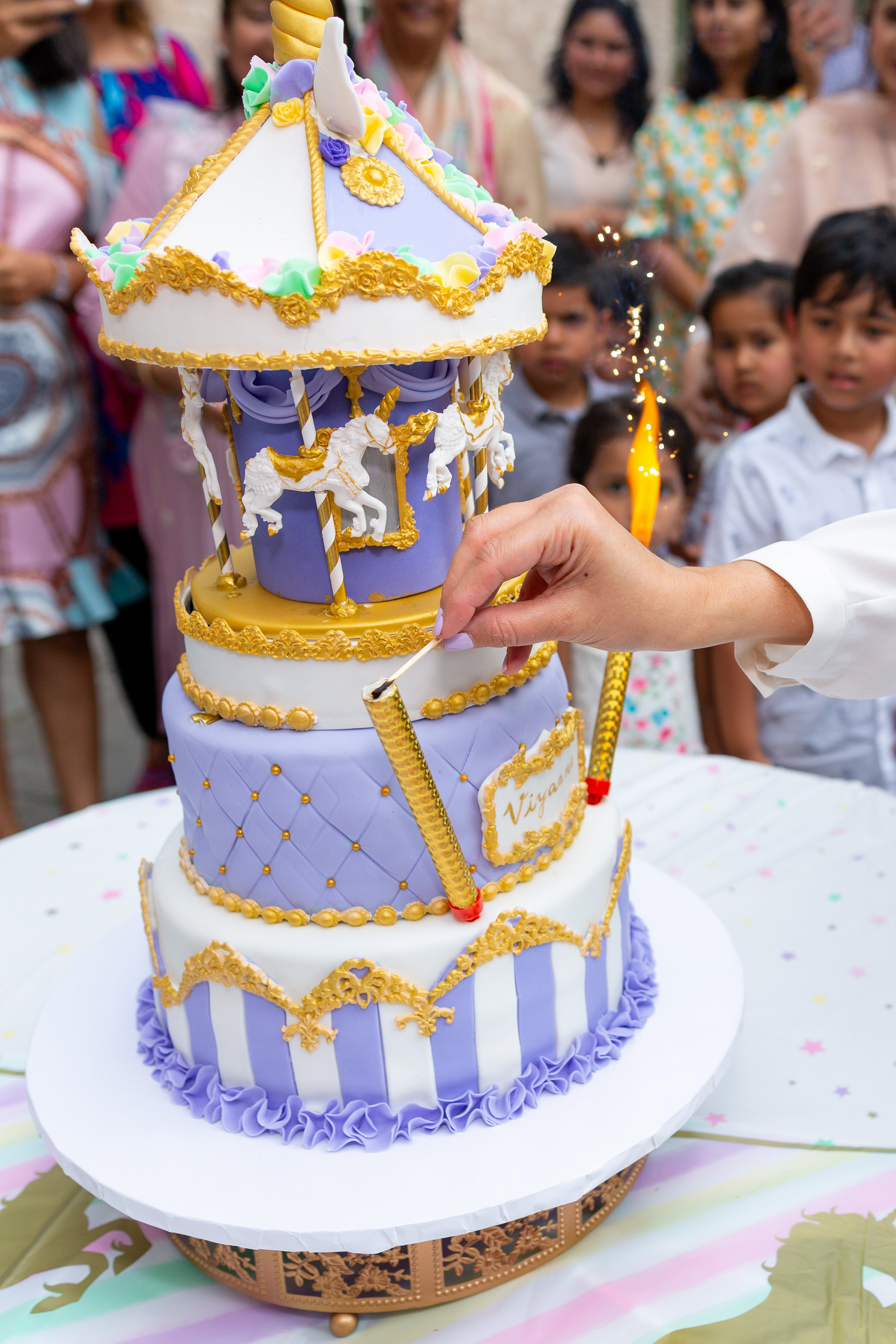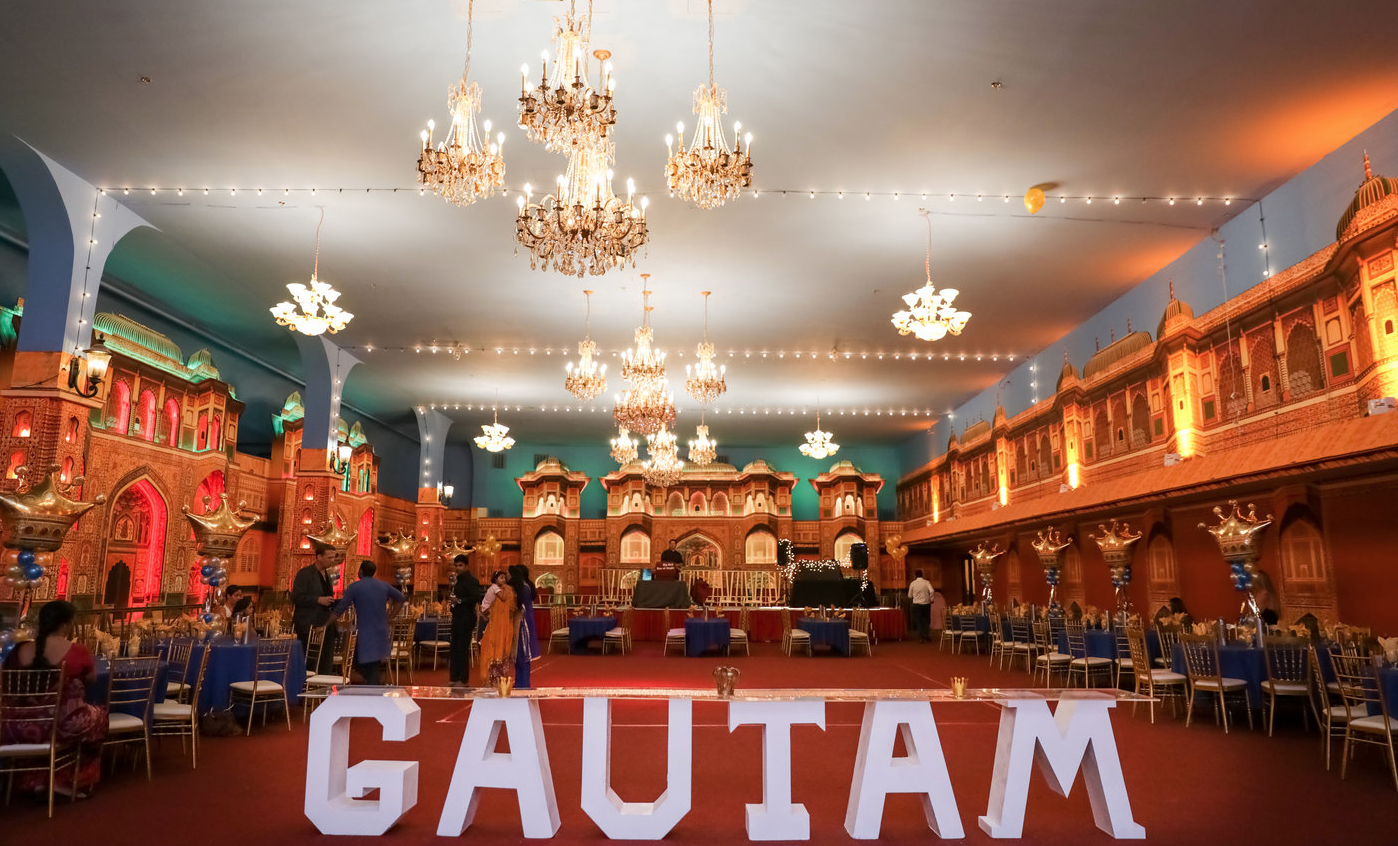 MILESTONE EVENTS and celebrations
Smiling Through Chaos is all about making sure you ENJOY your event and the process leading up to it. Whether planning big birthdays, holiday parties, bridal or baby showers, or big celebrations like Bar and Bat Mitzvahs, we are ready to make your day amazing.
Contact us today to share your vision!
Everything from creating an amazing team who will allow you to have the event of your dreams to creating the timeline and being present to make sure your event runs seamlessly, Smiling Through Chaos will plan and execute your event with many smiles along the way. Working within your budget, large or small, offering an ear to listen and an efficient and effective work style, Smiling Through Chaos is here to help because that's what we are all about - helping, motivating, celebrating, and creating happy memories. Includes Month-Of Coordination.
Birthday Celebrations and Milestones

Anniversary Parties

Bar/Bat Mitzvahs

Bridal Showers

Baby Showers

Surprise Events
ADD ON OPTIONS:
Customized Nutrition services, Personal Yoga, Exercise Motivation and Plans, Fashion Styling, Reiki and other Relaxation techniques for host also available.
Travel fee is included up to 1 hour away, $100 additional for 1-2 hours away, and additional for distances further than 2 hours away.